Begin with a small selfless gesture

History and Purpose of Retrouvaille

Retrouvaille means "to rediscover"; rediscover the love that spouses felt for each other when they first married.

Retrouvaille began in 1977, evolving from a programme called "Marriage Encounter". Presenters in Marriage Encounter saw a clear need for a programme to help and heal troubled marriages.

It was first presented in Quebec, spread to Toronto and then went international when it spread to the USA. Today, Retrouvaille is active in 25 countries with 160 Communities in 7 languages and growing.

Visit:

for more information on Retrouvaille International

Retrouvaille is a peer ministry which believes that every marriage, a union of one man and one woman, deserves to survive, to be healed, and to thrive as a covenant of life and love.

Retrouvaille is supported by the Catholic Church and accepts couples of all faiths, or no faith, who have made a legal, public commitment to each other in marriage. 

The primary function of this ministry is to promote the sanctity of marriage, facilitated primarily through the teaching of  communication techniques.









Copyright © Retrouvaille Calgary. All rights reserved.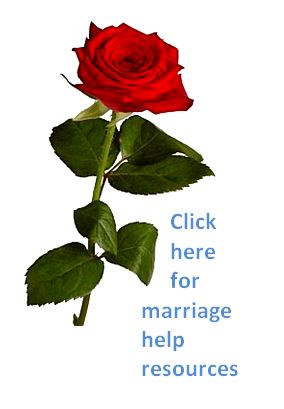 Next Weekend: March 3 - 5, 2023                     

Questions and Information?  Phone 403-901-9582