Weekends & POSTs Explained

The Retrouvaille Programme consists of a full weekend session, followed by six weeks of one-day Post weekend sessions.  The weekend programme is presented by a team of three couples and a priest.  The Post sessions are presented by one couple.

The presenters are not professional counselors.  All presenters are alumni of the Retrouvaille programme.

During the sessions, participating couples are guided through a time of reflection and communication.  Each presentation is carefully organized and prepared based on the Retrouvaille International programme.  

The participating couples must stay at the retreat venue from check-in on Friday, until the Weekend Programme closes on Sunday afternoon.  Also, there are no pets or children permitted during the Weekend Programme in order for the couples to concentrate totally on each other.

The POST Sessions are held every Saturday for six weeks following the weekend.  These sessions are an integral part of the programme and equip participating couples with further tools to improve their marriage relationship.

Anyone who has an alcohol or drug problem, or who is in a third party relationship, should first have the issue resolved (preferably with the help of professional counselors or through other programmes that address the issue), in order to get the full benefits of the Retrouvaille programme.  We are not professional counselors.

Anonymity and Privacy

Only first names are used throughout the entire programme.

You are never asked to share your problems with anyone except your spouse.

All spousal sharing is done in the privacy of the retreat venue.

The location of the Weekend Programme is provided to couples only after they have registered.









Your privacy is important

Copyright © Retrouvaille Calgary. All rights reserved.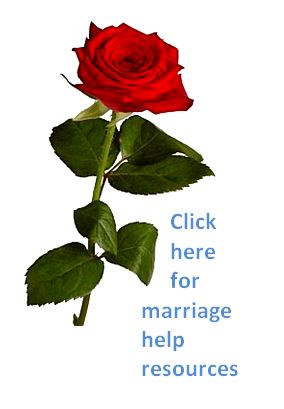 Next Weekend: March 3 - 5, 2023                            

Questions and Information?  Phone 403-901-9582